Hi all. Up for trade (your OEM Rear Bumper w/splash guards) plus cash ($600) on your end are Kenstyle Front (old style with the lower bar) and Rear Bumpers.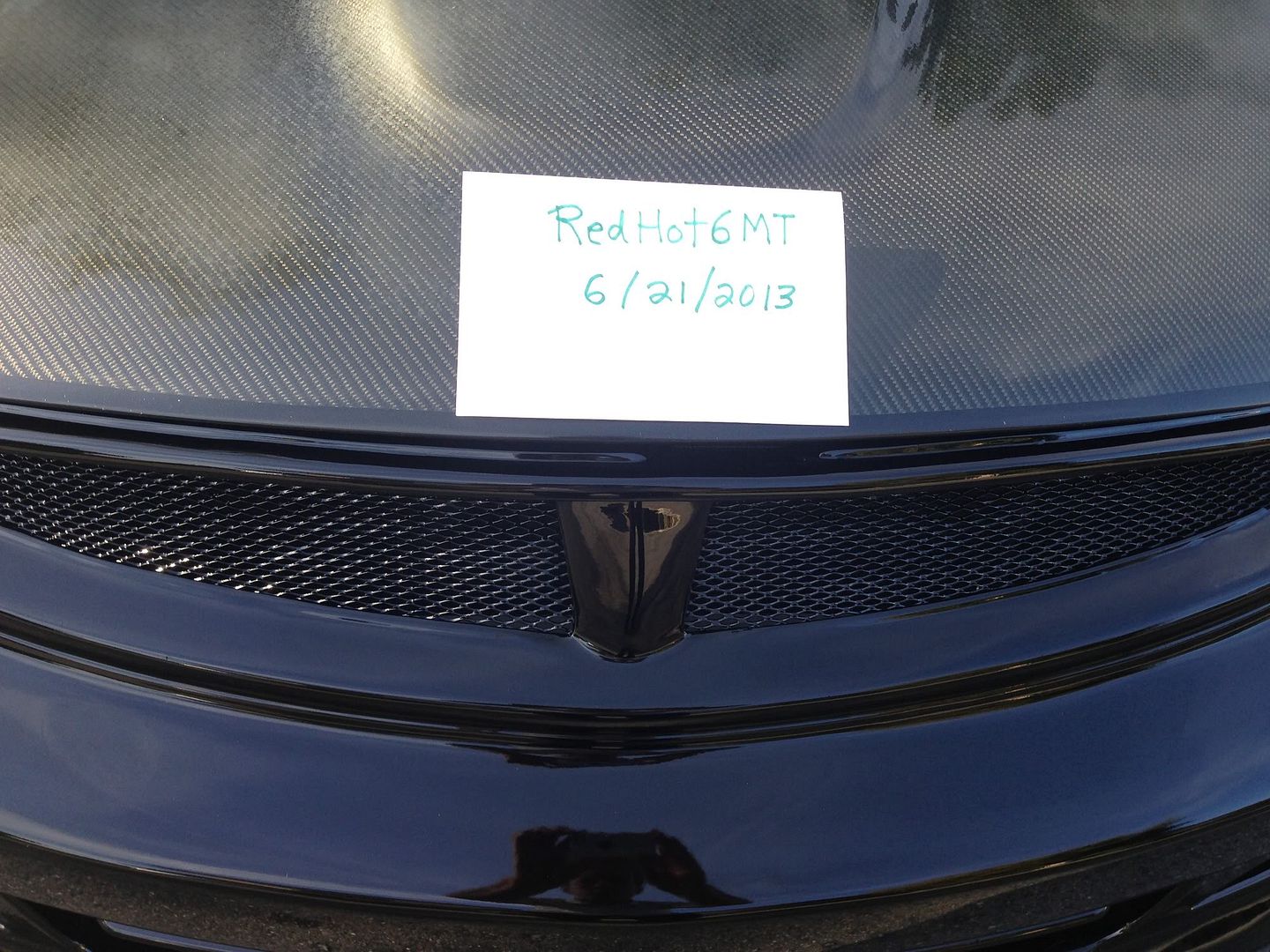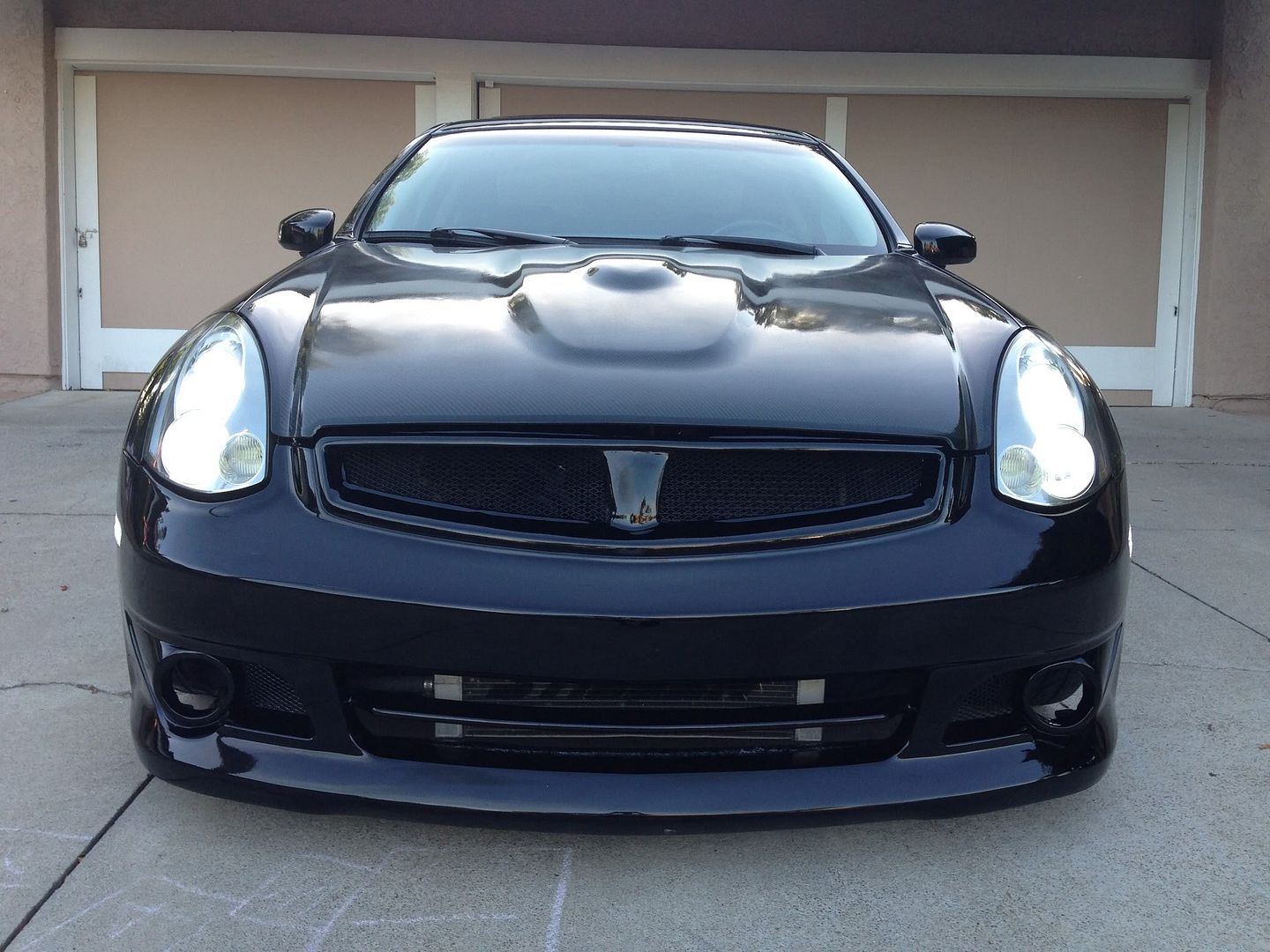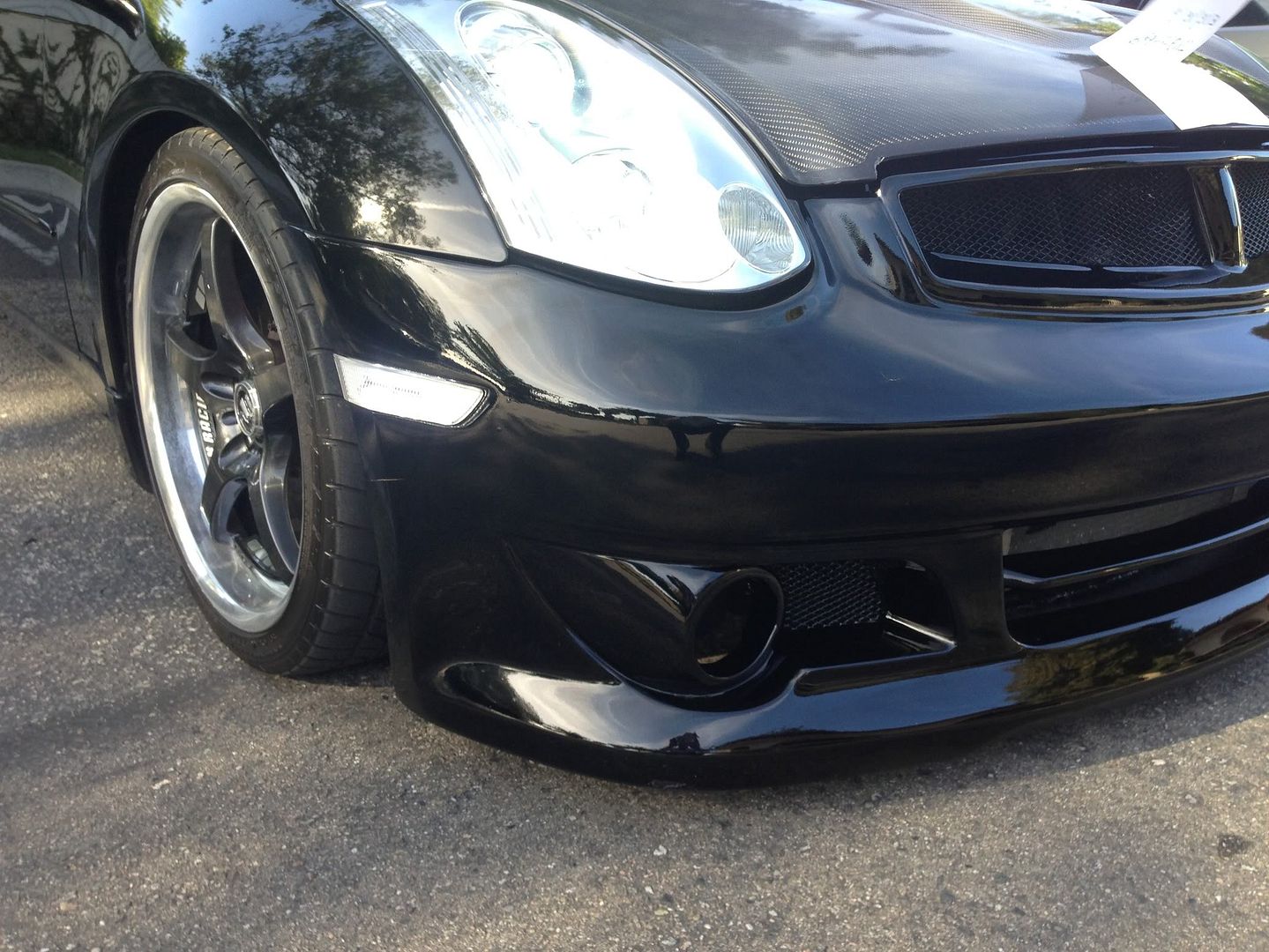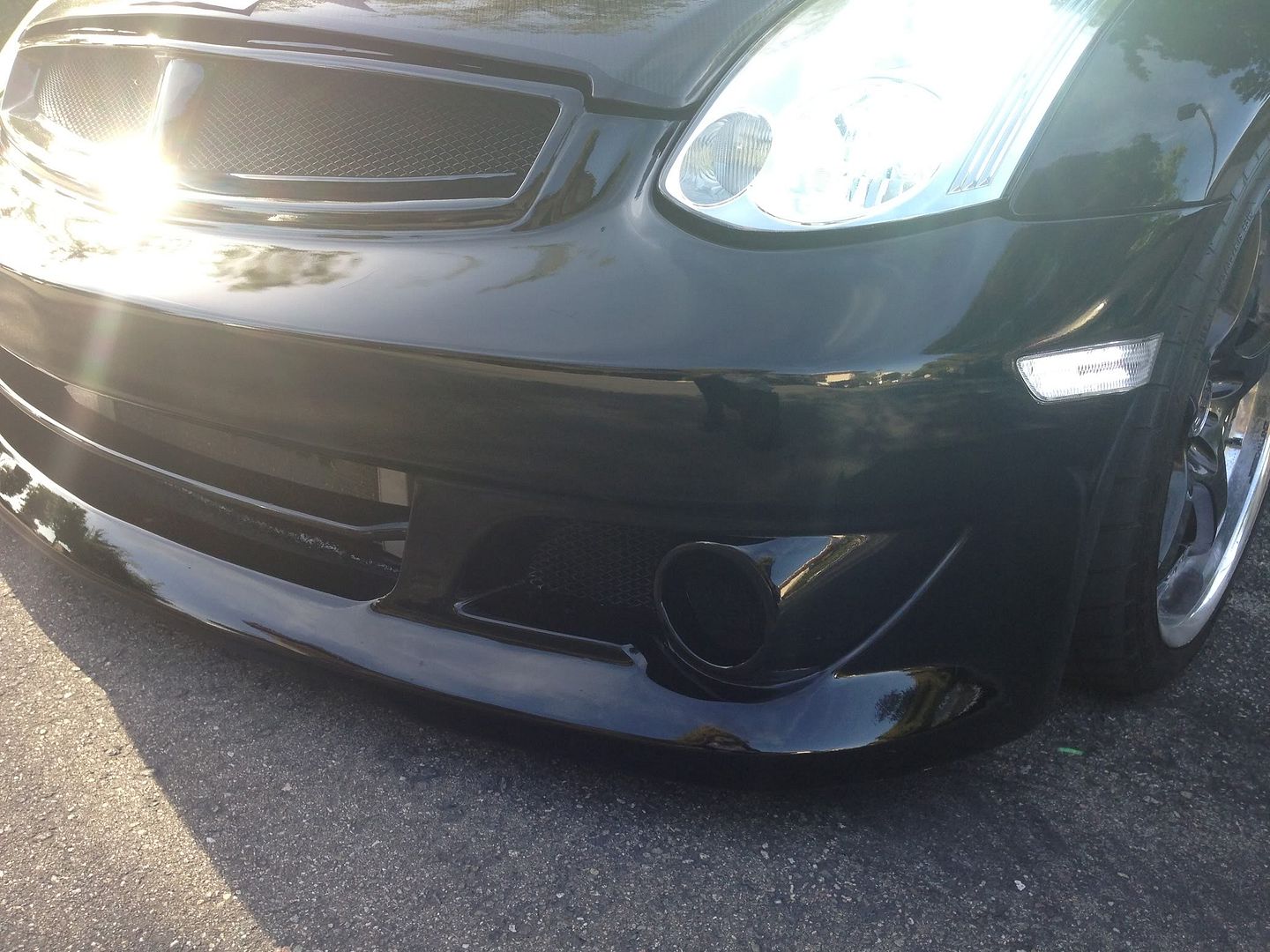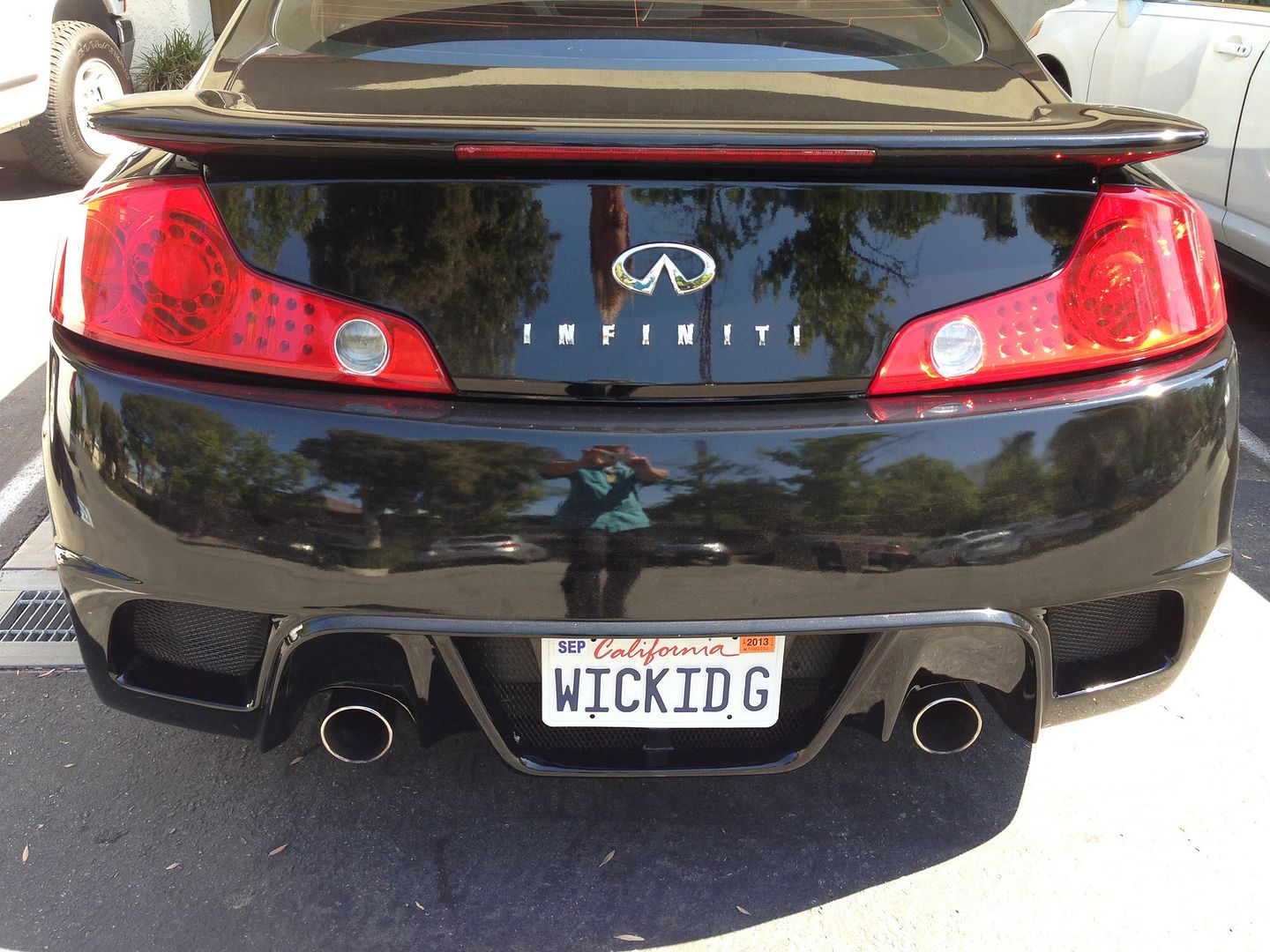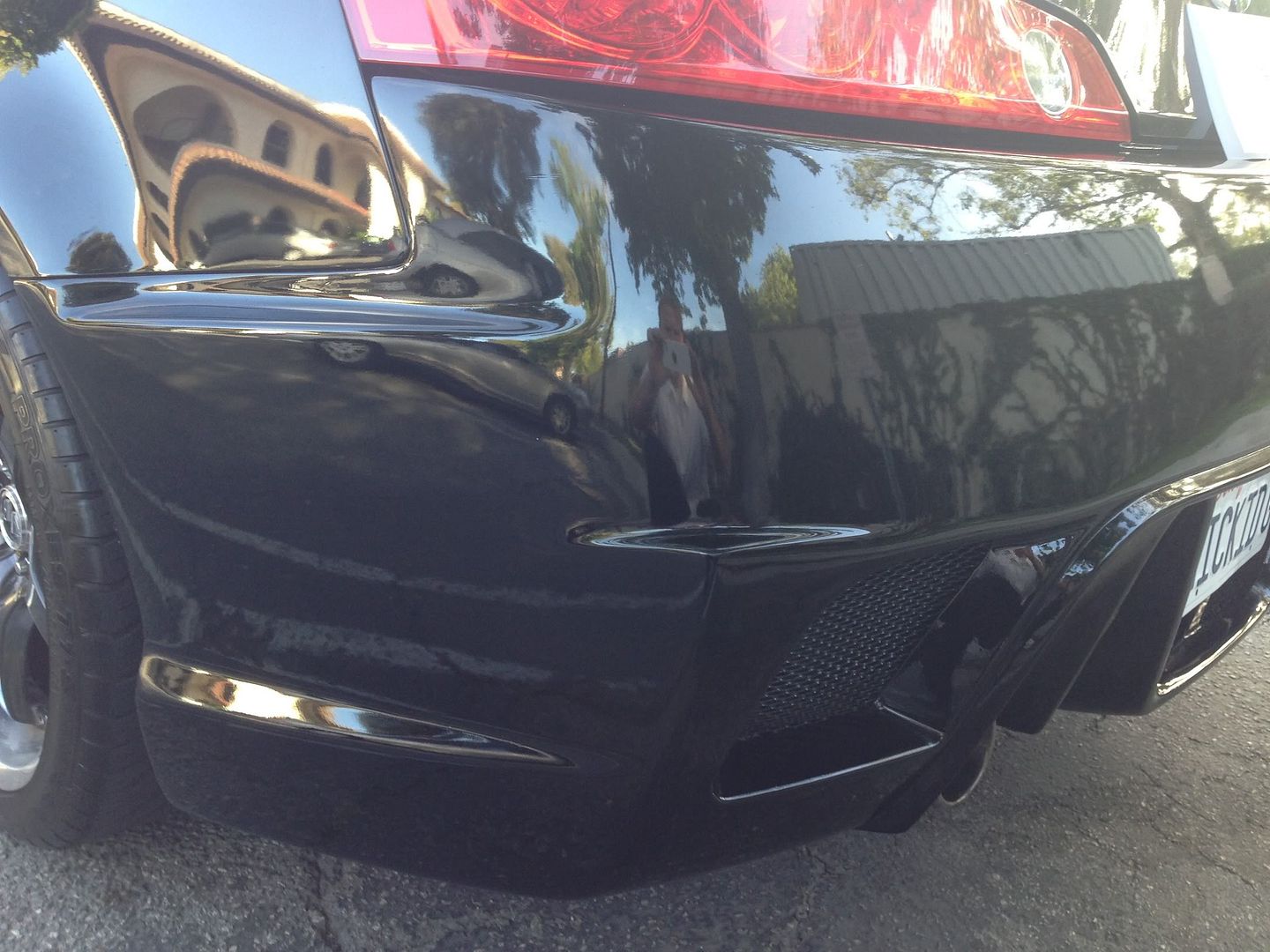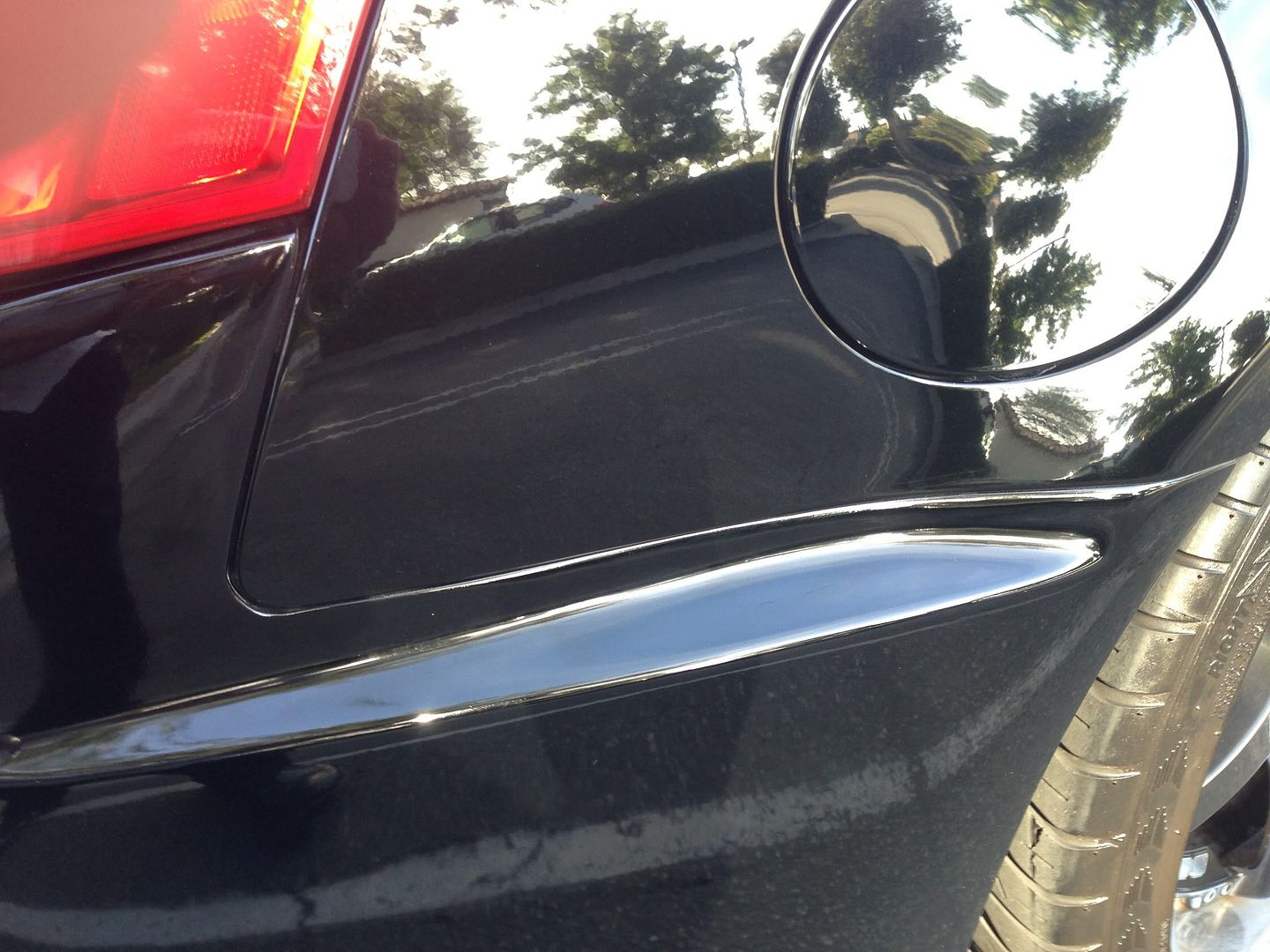 There are several reasons I am trading/selling these. My original G was totaled on May 1st, but I was able to salvage my Kuruma Z front bumper and Greddy GRacer side skirts. The new G I purchased came with the Kenstyle Replicas. I must say these bumpers are beautiful, but not my particular style. Too complex and I like a simpler look (eg, stock BC with Kuruma G-Spec Diffuser). Another reason I am selling is because I'd like to do so while the bumpers are in good condition. This is also my daily driver and fiberglass is not the most durable material.
Here is what I'm looking to do: My Front and Rear Bumper in exchange for your REAR bumper w/splash guards PLUS $600 cash. Basically, I want the money to cover some of the cost of painting the Kuruma Z and Greddy Sides. I set this up to be very fair to everyone involved. The fitment and painting alone were $800. I also don't need your front bumper and you won't need your grille, so you can sell these an recoupe some of the $600 (probably about half-$225 bumper and $75 grille).
What I need: OEM Rear Bumper w/splash gaurds in VERY GOOD to Excellent condition in BLACK OBSIDIAN. I do not want another color, nor do I want to have to repaint a bad bumper. Part of the reason I'm offering the low price is that I won't have the rear bumper paint expense. So please don't ask if its OK it has a few blems/needs paint because its not.
I'm sure someone here will chime in and say I'm asking too much. Here is why I disagree. Buy your own bumpers would run at least $450-$500 alone. Add the cost of not knowing what you are really getting (ie, fitment issues-remember fiberglass isn't very forgiving if its off) plus paint its a more than fair deal. The front bumper also had fab work done to remove that hideous emblem on the integrated grille. Plus you get to come and look at them to actually see how well the look and fit, as this is open to local (SoCal) people only. NOT interested in shipping (EVER;-). I need to be able to inspect your bumper also.
Condition: Rear is near mint on paint and fitment.
Front has a few noticeable hairline cracks from rocks hitting the bumper (total of 3) and under 5 rock chips. Also very minor scraping on the bottom due to driveways. Otherwise paint is in great condition.
If you are interested in this style of bumper with no worries at about half the cost of new, hit me up. Thanks for looking!