Discussion Starter
·
#1
·

BFGoodrich G-Force Comp-2 A/S Plus tires are perfect for year-round riding. It's one of the best all-season, ultra-high-performance tires ever made. The "COMP-2" compound featuring silica addition is derived from racing technology and provides superior wet and dry traction without causing excessive tread wear. It is positioned as BFGoodrich's Ultra High-Performance tire, built to perform better in both dry and wet conditions. It will help you accelerate quicker, make harder turns, and brake sooner.
ExtremeContact Sport tires by Continental are perfect performance tires for the summer season. This rubber has been put to the test by professional race drivers and will satisfy even the pickiest customer. SportPlus technology was used in the construction of this dynamic, ultra-high-performance street tire to provide superior grip in both dry and wet conditions.
Toyo Proxes R888R tires are designed for the best track/competition performance. These are Toyo's latest competition radial tires created to offer extremely capable dry handling qualities with maximum lateral grip, which will come in handy in a variety of racing activities and track day events. The Proxes R888R significantly improves racing performance and produces faster lap times thanks to an improved fast warm-up tread compound and predictable steering characteristics.
BFGoodrich Gforce Comp 2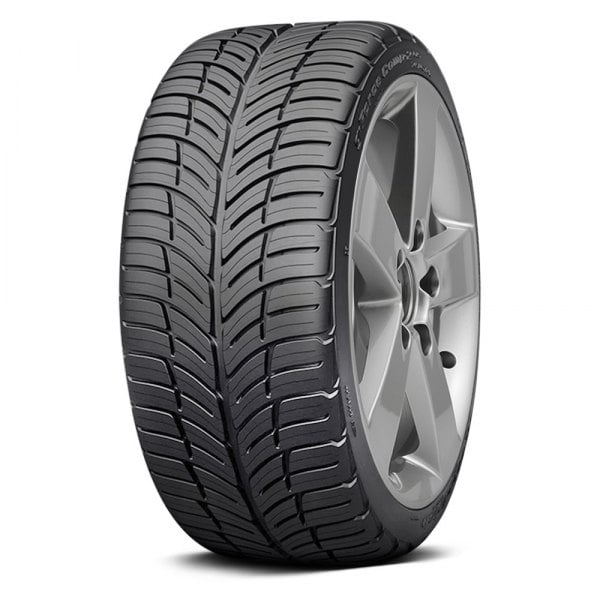 Features:
• Advanced Mold Design is engineered to improve long-term wear
• Performance Tread Profile provides ultimate grip in hard cornering and is designed to resist irregular wear
• All-Season Compound offers our best wet and dry grip with all-season traction
• Directional Tread Design is engineered to deliver ultimate dry grip, wet traction and winter mobility
• ETEC System (Equal TEnsion Containment System) designed to enhance traction at speed
• Dynamic Suspension System designed to increase control and maintain ride comfort
• g-Control Sidewall Inserts designed to provide immediate turning response
Continental Contact Sport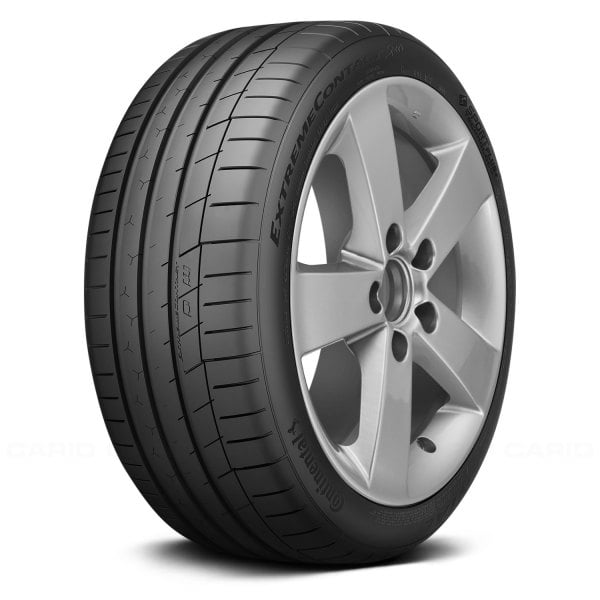 Features:
• Precise handling and steering on wet, slippery roads.
• Increased tread life.
• Quick-view wear indicators.
• Enhanced grip on wet roads.
R888R Tires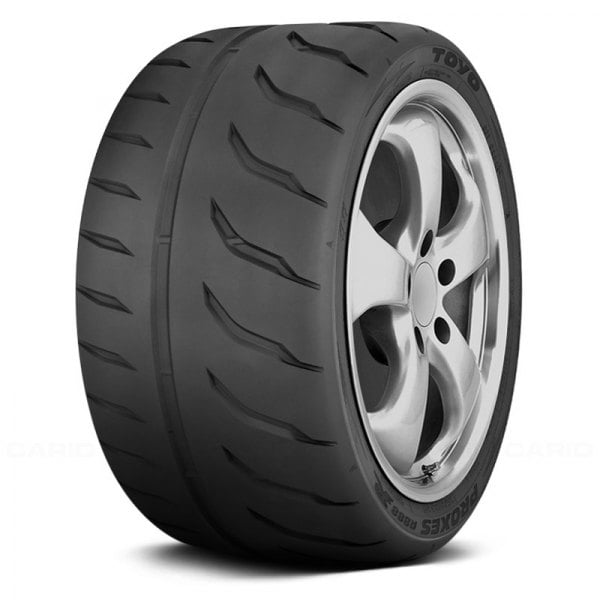 Features:
• High Grip Race Compound reaches optimal operating temperature quickly and provides consistent performance.
• Large tread blocks on the outside tread maximize lateral grip for improved cornering.
• Wide Center Rib improves directional stability and precise steering response.
You can browse all performance tires on our site:
The premium rubber compounds and high-tech construction of our performance tires provide maximum grip for unparalleled traction, cornering, and braking at high speeds.

www.carid.com
If you have any questions, give our sales team a call at 800.505.3274 (Toll-Free) or 1.609.642.4700 (International).